CCS is a Strategic Fundraising Firm
We partner with nonprofits for transformational change.
Our Sectors
Helping to advance the world's most important missions,
our work spans philanthropic sectors.
View All Sectors
Events
November 29-December 1, 2018
TABS
Annual Conference
Washington, DC
GET MORE INFO
January 27-29, 2019
CASE-NAIS Annual
Conference for
Independent Schools
Philadelphia, PA
GET MORE INFO
Insights
Insights into the world of philanthropy from today's thought leaders.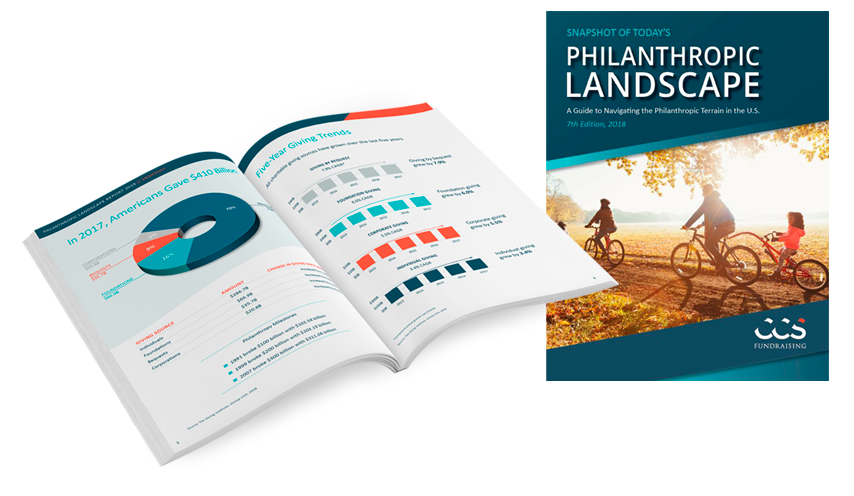 >